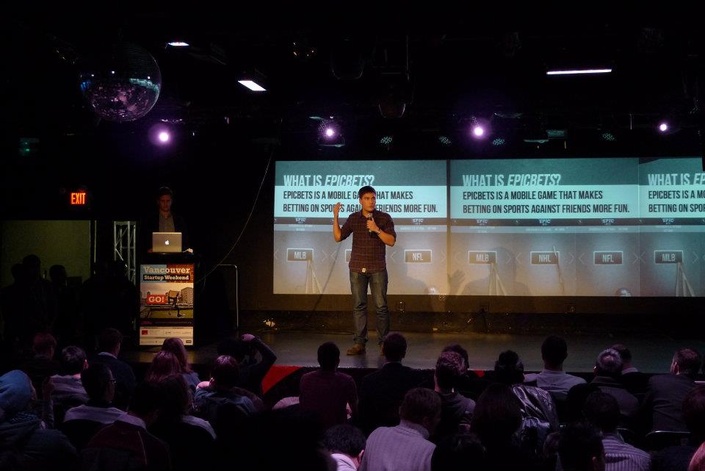 Best3Minutes Masterclass: Ready to win Investment & Business?
The Best3Minutes tools you need to create your confident, winning pitch
Watch Promo
You need to raise investment and win business.
So how can you tell your whole business story in no time at all?

Making a great pitch is hard enough. Doing it in just a few minutes is even harder! But that's your task in business today, because nobody has more time, and no one wants it more complex!
You've got to grab their attention in no time at all, and convince the audience that YOU have an outstanding idea for investment and resources.
AND HERE ARE THE TOOLS TO HELP YOU DO IT!

"I've seen David transform ordinary presenters into fantastic pitchers. Follow the steps in this course and you'll have a great shot at pitching successfully for the resources you need to make your innovation ideas a success."
- Patrick De Zeeuw, Co-Founder, Startupbootcamp Global Accelerator and Innoleaps Corporate Accelerator
In this course, you'll get;

Practical tools to help you with questions like; what content will win attention? How can I finish on time? How can I get them to take action? And how can I make my pitch stand out from the crowd?
High quality video of Europe's leading pitch coach David Beckett, who has trained over 900 Startups to raise over €320Million Investment, and more than 18,000 professionals, in 29 countries.
Everything is short and practical - movies of 1-3 minutes, with actionable exercises so that you can immediately put into practice what you've learned.
You'll receive practical advice on how to build your story, how to write a powerful storyline, and how to practice so that you make maximum impact in your pitch.
The result - you take control and win business and investment.

You also get over 50 short video clips of Startups who have raised millions in investment, pitching on stage. These are founders who have been coached by David, and who used the tools in this program to deliver dynamite pitches.
These tools have been thoroughly tested and proven with major corporates and innovative Startups, through a workshop delivered over 800 times.
Your audience will see that you are a true professional - and you'll convince them to take action!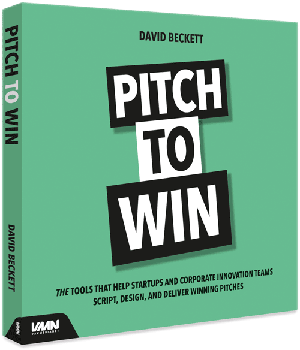 David Beckett has delivered the tools in this masterclass in over 800 Pitch workshops to over 18,000 people.
He is also the author of the bestselling book,
'Pitch To Win'.
This program will help you win business and investment because you'll be able to;
Pitch like the best Startups in the world

Put the tools into action immediately

Create a storyline you feel certain of


Tune your pitch to the interests of your audience

Deliver your pitch with confidence

Learn from Europe's leading pitch coach, David Beckett
And you can ask David questions directly in each chapter - every question will be answered.
Who this course is for;
Startup founders, pitching to investors, and at pitch competitions

Intrapreneurs at large companies, pitching for resources and support
Professionals who want to improve their careers
Anyone selling an idea!

"David Beckett has coached many professionals and innovation teams in PwC - this course will help you shape your idea into a compelling story."
- Ilja Linnemeier
Your Instructor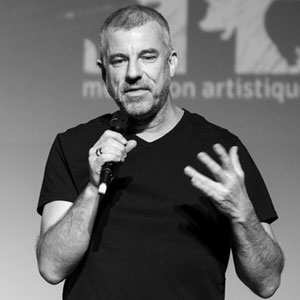 David Beckett has coached 1600+ Startups to raise over €400 Million in investment. He's also trained over 25,000 professionals in 29 countries at major corporates, such as Booking.com, Shell, Tata Consultancy Services and Amazon, helping them pitch for resources and new business. David's coached over 30 TEDx speakers; is the creator of The Pitch Canvas©; and is the author of the book Pitch To Win.
"I believe great ideas need a voice. My sole purpose is to help you shine, and ensure that your great ideas are heard - presenting online, or face to face."
AVAILABLE ON YOUR MOBILE
You're busy and constantly on the move.
Time is precious and every second counts.
That's why this course is available on your mobile.
Simply download the Teachable App at the App Store, and you're set.
It's as simple as that.